How to Separation along with Your Commitments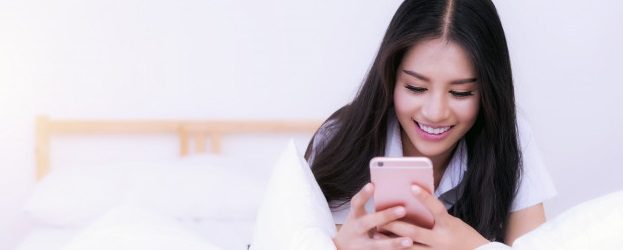 Stop ghosting the plain things you don't want to do.
Maybe it's a volunteer activity that just does not resonate with you anymore, a expert development group that was previously satisfying however now isn't, or even a committee in which the work does not feel high priority at this point. It would likely sound easier to just stop showing up, but you'll feel freer and less guilty in the event that you precisely produce a clean break. Here's how 1) Communicate directly regarding the motives to leaders through email, by phone, or ( if possible) face-to-face; 2) Finish any outstanding tasks or inform others where you are in the process, so that it may be handed off; 3) Delete calendar invites, to-do list, and email messages — anything that is associated with this commitment; and 4) Enjoy the relief and closing.